LONGPOINT CORRIDOR
WHY ISN'T THERE A BRIDGE THERE?
_
Between Brooklyn and Queens, there is a unique opportunity to improve pedestrian transit, create green spaces, and connect the communities of Long Island City and Greenpoint into a new neighborhood we call LongPoint. Longpoint Corridor is the missing piece with the power to reconnect these two neighborhoods and offer alternate commute solutions, the opportunity for community engagement, bring attention to the area's environmental concerns, and conserve the Newtown Creek waterfront.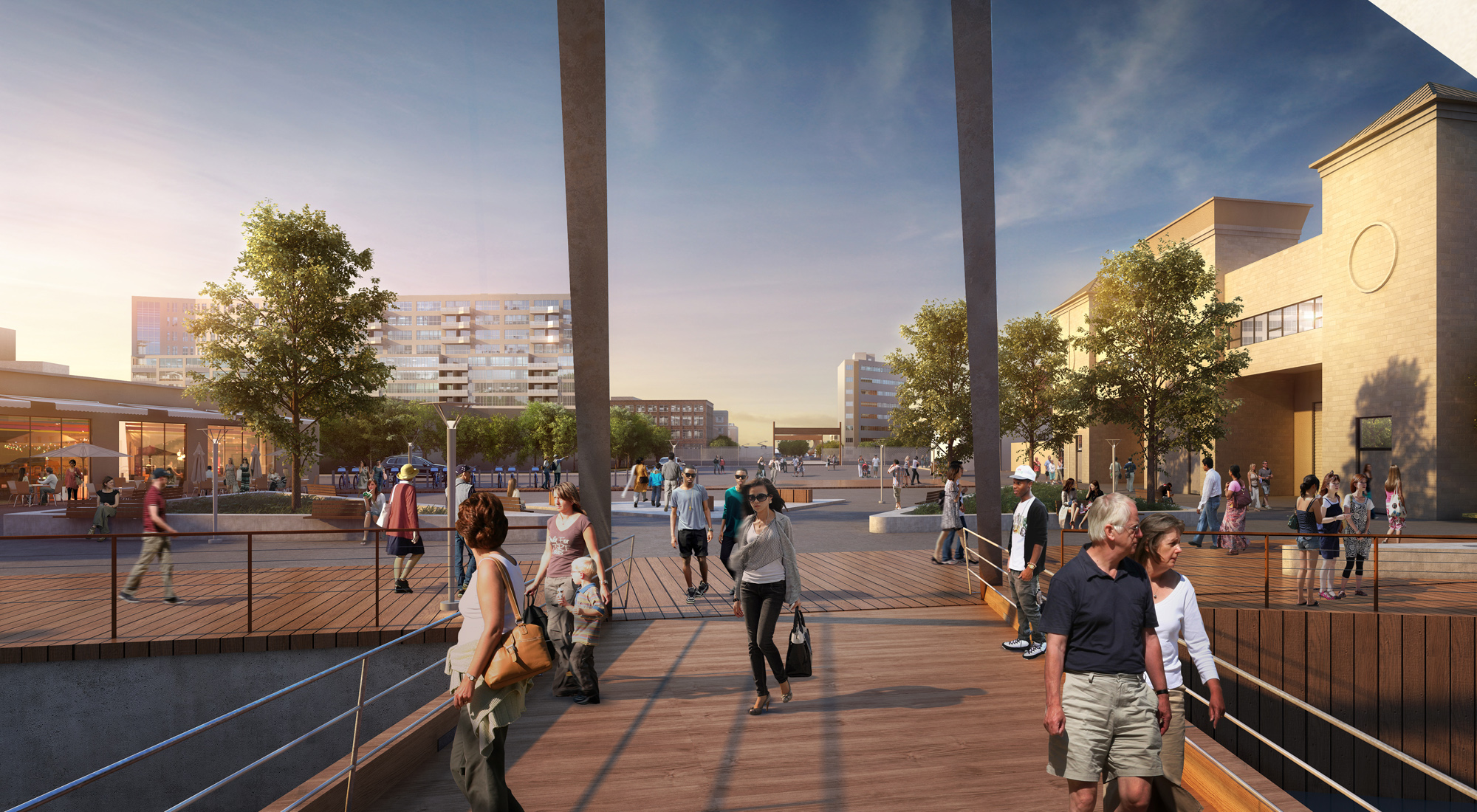 LONGPOINT CORRIDOR
IT'S A FLOATING BRIDGE,
LIKE A BARGE THAT PIVOTS AROUND A PIN.
_
For the past few years, we've been working on the Timber Bridge, a floating passageway made of wood. This bridge is a part of a larger proposal, the LongPoint Corridor, which will cross over Newtown Creek and the LIRR to connect Manhattan Avenue and Vernon Blvd.


LONGPOINT CORRIDOR
SUPPORTER & PRESS
_
We are already communicating and delivering the idea of Longpoint Corridor to the public, through the 100+ press hits they have received, including features in CBS, Brooklyn Daily Eagle, ArchDaily and Gothamist. The industry is acknowledging CRÈME and Longpoint Corridor as a civic project to reconnect the neighborhoods of Greenpoint and Long Island City and improve inter-borough transportation.